Hi everyone, I recently made a purchase for a premium list subscription, everything is automatically synced with dropbox. It's all OK.
Approximately 2 days have passed and I cannot create links, the maximum that I have just created from those lists are only 4 links.
My updated filters to use the premium lists are:
See attached image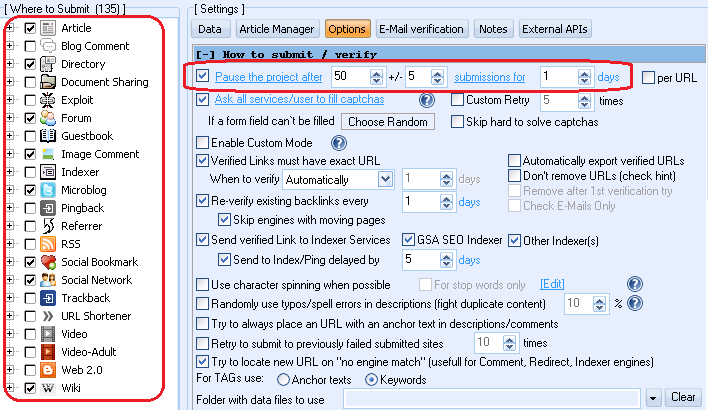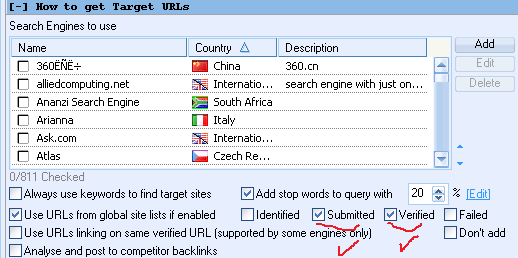 Now, yesterday I had had problems with the emails, in the registration panel it said: email verification failed, and when I go to check, see the following image a window appears that said: failed emails
and finally I am seeing a lot of failed registrations in wordpres articles.
In theory I should be creating many links, thanks to the help of the premium lists but something is missing or something is wrong in my configuration, could you help me find that fault?
I would like to see the full potential of GSA at work.